Harmonious Breathing online was developed to serve a global market.
Professional and validated online teaching and transmissions to clients of corporates and institutions worldwide.
Feel free to contact Patrizia about getting started with your company's online sessions today.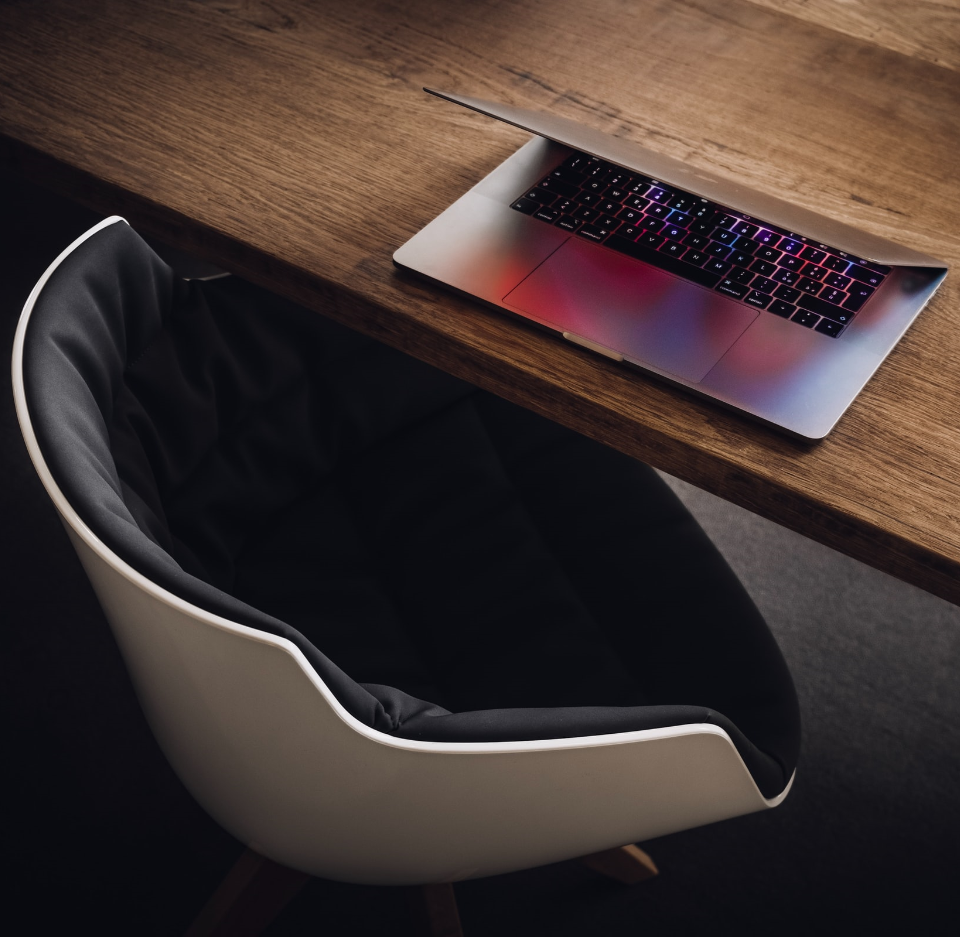 Reach Out
Contact us to start your journey to mental and physical health improvement now.